This Madness Must End
August 16, 2010
She comes from the Heavens,
Elegant and pure,
Knowing the hardships the world
must endure.
The war rages on, wild and harsh,
as she gracefully glides over the marsh.
Peace is what she offers,
Her only gift,
and hope that our spirits
soon would lift.
The bloody field on which many dead lay,
is the reason she has come to us,
this dark day.
The women are crying,
The men are dying,
She knows she must not stop trying,
For the sake of us all, she's given us hope, she will not stop till justice has spoke.
We look around,
The bullets slow,
Our hearts race,
As we realize, what has become of this place.
We look around,
we see sorrow and fear,
and you realize you've forgotten,
why you're still here.
Was it for freedom, religion, or was this just a game?
Do you even know who's to blame?
The offer still there,
Always the same,
Will you go home, or will you remain?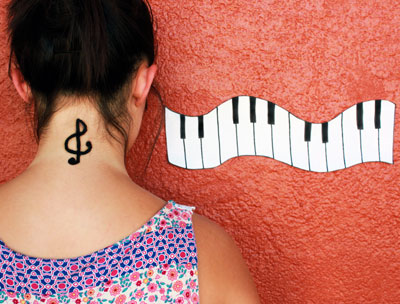 © Lauren N., Denton, TX