Firee
August 7, 2010
Hold it in,
Clench your teeth,
Grin and bear it.
Cant do it,
Cant take it.
The way out,
Going good,
Going right.
Just to turn left,
Again.
Then its back to square one.
Another problem,
Complication,
Another day.
Stuck.
Another day.
Torture.
The words of the life,
That burns inside her,
Like fire.
Slowly rips her apart.
Piece by piece,
Will it ever stop?
Will she ever get out of this horrible place,
That she is faced to continue in.
Tore apart,
Left alone,
To take care of her responsibilities,
She never asked for this.
Never will she ask for it.
Never will she accept-or take it.
Never will she need it again,
Once it's gone.
That gift in her life,
Ruined.
Like her emotionless body,
That is forced to take charge.
But everything is always wrong.
Then,
Consequences.


She stares in the mirror,
When she gets too.
Staring into the reflection,
Of imperfection.
Changing everything she can,
Being sickened of what has come upon her.
What will she do?
Glass?
Silver?
No,
She has grown far from that.
But the feeling in the pit of her stomach,
The voice in her head,
Tells her to go back to the way she was.
Not too long ago.
Emotionless.
Quiet.
Then angry-loud,
All at an instant.
Taking her anger out on herself.
Her body.
And no one else's.
Staying in secret.
Letting her feelings get the best of her.
The scars,
Bring back the hurt,
And pain,
The memories,
Of how that one thing calmed her down,
Within seconds.
All her problems,
Dripping- pouring away.
Then she is fine.
Ready to talk,
Laugh,
Play.
Completely new.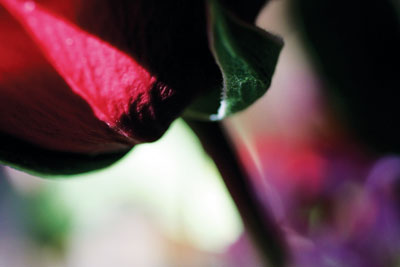 © Monica L., St. George, UT