A Bittersweet Memory
August 23, 2010
The time slowly passes by
In a sweet embrace.
Holding me so tight,
Not moving me from my place.
The snow slowly falls,
Slightly hitting my face.
Then, it lets go ...
What a disgrace.
Then, I look at you
With the most sincerest serenity.
"I'm leaving,"
Thats all you say to me.
It's all you CAN say
With what's left of your ability
And with these tears streaming down
... a bittersweet memory ...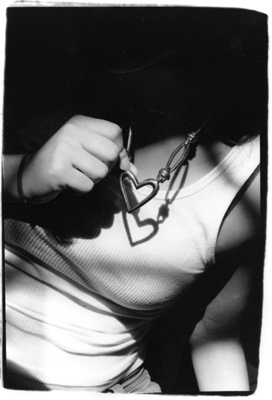 © Julia R., Bethesda, MD