Entry Into the Unknown
August 19, 2010
Never before was I concerned,
my skin was always free of burns.


Kept in my spun cocoon, was I alone and ever in wonder
of all the things that were changing.

Doesn't it seem an alien idea? Change, I mean.
No one admits defeat of their life, or job, or comfort. They deny it until their throats are raw from the effort
to deter change.
Over, under, over, under;


Repeat.
Never sideways.
Don't go through with it; get cold feet.

When nothing changes,
Boredom ensues.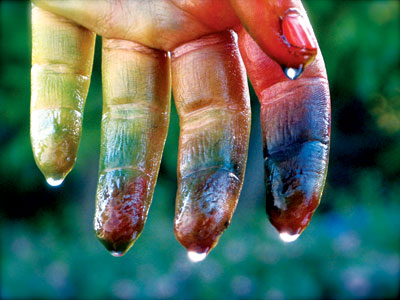 © Allison F., Menlo Park, CA