I Love You So
August 21, 2010
I love you so,
and you'll never know.

I long to be with you always,
As I pass you in the hallways.

You make me smile all the time,
You make my heart sing like a wind chime.

My feelings for you exceed feelings past,
Because it's you that makes my heart beat fast.

You know I like you; everyone does,
But, of you, it's all because.

In the past, you've been hurt; as have I,
But you know- to you, I'd never ever lie.

I could write on,
But your time I would waste,
When all I will have given you,
is just a small taste.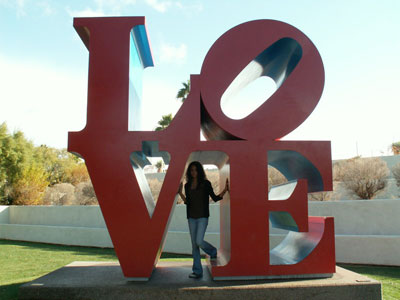 © Shannon E., Glendale, AZ