The mirror
August 21, 2010
She went away with bitter grief
etched deep inside her heart
to a tiny room she called her own
which like her thoughts was charred.

she saw the mirror on the wall
that showed a face so sad
she cried out loudly to the lord
"Why is my life so bad?"

but then she saw a group of kids
playing games outside
the glee was so contagious
she couldn't help but smile.

and from the corner of her eye
she saw another smile
not so flashy, not so bright,
but it was oh-so-fine.

It was her smile in the mirror
that made her realise
only the change inside of her
could bring a change outside.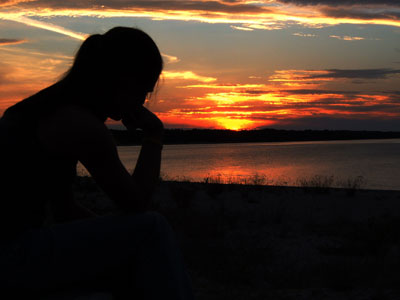 © Hilary L., Rogers City, MI