Saving a Friend
July 29, 2010
With all my might
And all my will,
I want to stand by your side and fight.
I want to save you by myself- still
Sometimes I fail to save you in the end…
All I want is to save my friends...
I want to hold them tight
And tell them everything will be alright.

I'm not sure why I feel the need to save them.
I don't know why I will always protect them.
All I know is it's a killing urge,
That in every moment of the day surges
Through my veins.
And when I fail I feel so much pain…

I'm not sure why I have this deep down desire
That burns through my soul like fire.
I'd risk everything to save the ones closest to me
Even if that means I'd have to give up being free.
I will protect you, my dear
I will save you from all your fears.
When you need a shoulder to cry on
Or for some one to listen to you
I will always be there no matter what.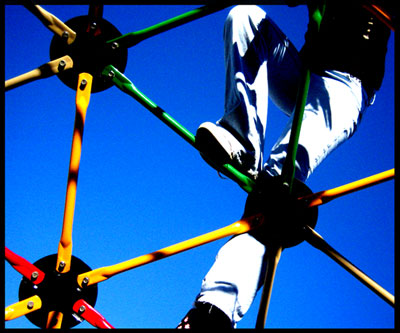 © Brittany T., Ocean Shores, WA