Lost Innocece
August 11, 2010
This screaming is busting my ears.
What I think and feel
is what everyone fears.
They all see this perfect girl,
but the thought of that
makes me want to hurl.
I cannot believe this image
i have portrayed.
it's unbelieveable
this horrible lie i've made.
i wish i could take everything back
every single lie i've told.
but motivation is what i lack
the will and want for my heart to be gold.
this lie feels never ending
My life is over,
Because i'm never getting older.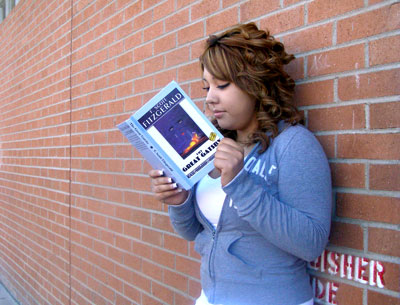 © Adrianna P., Phoenix, AZ