deseperate 4 love
August 7, 2010
Desperate 4 love
When spring visits the city
When flowers are everywhere
When everything seems to be romantic
With singing birds

In love cats

And love drunk bees

People seems to be desperate
For everything called love
It's like they've lost it all
When winter had closer its door

They look at each other
Boys and girls
Annoyed to utter a flirt
Some just walk together
Holding dislike in there harts
Some just hold hands together
Pretending that there all write

Nature is crazy at these times
Especially when there is love!!
I love you
"I love you too "she calls back
Then looks at the ground away from the guy
All freaked out cuz she just said a lie
He then wonders in her eyes what truth dose she hold
But never knows ….never knows what's true and what's not!!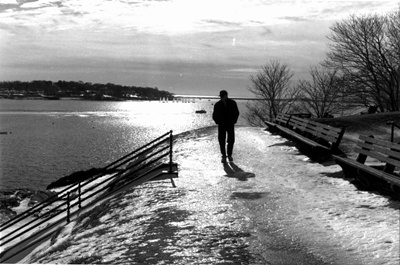 © Steve S., Marblehead, MA