You take Away My Fears
August 2, 2010
Its funny how my heart doesn't give in.

,but if God is love than why does this love feel like sin.

Love is definitely patient and kind.

Sometimes I wish I could leave it behind.

They say the first cut is the deepest,but this isn't the first.

Don't say my name like that or I might burst.

Allthough I have love , pain of all things calls my name.

I'm not the one who changed; My feeling are the same.

,but through my tears

You take away my fears.

Your presence gives me invisible hope

,but your absence causes me to mope.

Can't you see?

Your a part of me.

We've been together through 'n' through!

But am I a part of you?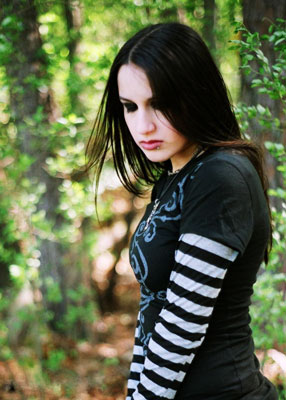 © Rebecca B., Marietta, GA