We're the Perfect Rhyme
August 9, 2010
I close my eyes and lean in for a kiss;
I'm sure without looking I can't miss.
I've always known the way to reach your lips.
We belong together, melded at our hips.
My first look at you and I was so sure
That you were my antidote, you were my cure.
So come and save me from being lovesick,
To me this disease is killing me. It's toxic.
You have the antidote for me.
We were made for each other, it must be...
There's no other way to explain it;
This feeling that once I see you my world is lit.
Its true love, we make up a perfect rhyme.
I love you forever and always till the end of time.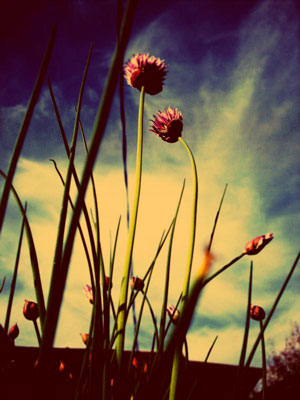 © Jessica P., Easley, SC