What is death?
August 9, 2010
There's this thing.
It's called death.
It is what god can bring.
It's when you take your last Breath.

Death is feared.
Death is expected.
Death is weird.
Death is rejected.

It is full of pain.
The people that wonder,
Does it come like rain?
Does it feel like thunder?

Or do you go out of the blue?
Dying on the spot.
No one knows what happened to you.
But God sure knows a lot.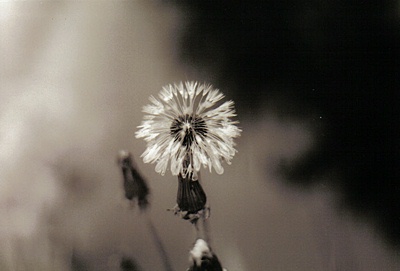 © Sarah S., Poland Spring, ME