What you do to me
July 26, 2010
The things you say,
Hurt me so...
The sky is gray,
There's no place to go...

The way you judge me,
Makes me cry,
But you don't know,
Because I keep it inside.

You think your words;
Mean nothing to me,
But inside I have pain;
You just can't see.

I bite my nails,
And glance around,
Life is still;
There is no sound.

Just a second ago;
My life flashed through my eyes,
And no one was there;
To see my demise.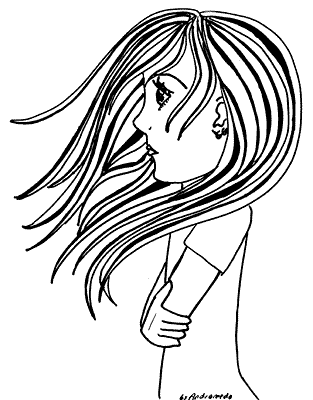 © Andromeda M., Milford, CT