Cause Of Her
July 26, 2010
Thinking in my room alone,
im tryin to get things straighten out.
I cant get you out of my mind,
you are all I think about...

I used to be alone,
not wanteing anything to do with you
but you have shown me what it feels,
to no be alone...

You are the greatest person I know,
you are the world to me & all its wonders.
Your the sun that shines all around me,
warming me up with all of your grace...

I know this isnt much,
but i owe it all to you.
You saved me from myself,
you helped me live again...
so thank you...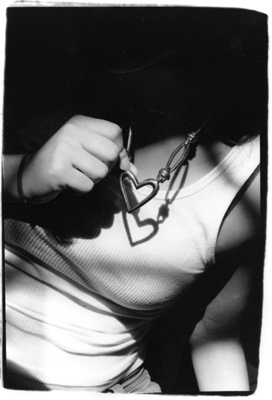 © Julia R., Bethesda, MD