Breaking Free
July 26, 2010
Walkin through this corridor,
remembering all the pain & misery iv been though.
Im going back though my life,
watching all that could have been...

Crying alone in my room,
i think of all of things i missed.
All the reationships that could have been,
all the friendships that passed right by me...


Im stuck behind the walls i built.,
cutt off from the world & all its wonders
But with God as my witness,
i start to beak down the walls...
& start a new...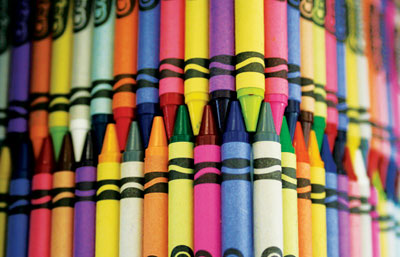 © Kaelee L., Petersburg, MI