A Nightmare
July 26, 2010
You,
you were like a dream,
but unfortunately that dream,
became A Nightmare...

I once seacrched for the angels in my dreams,
but all the angels have disappeared from me.
I would have never thought this would have happend,
but then again,
iv been wrong about this before...

Poeple used to call me a fool,
for falling for you.
& i realize they were always right,
i shouldnt have fallen for someone like you...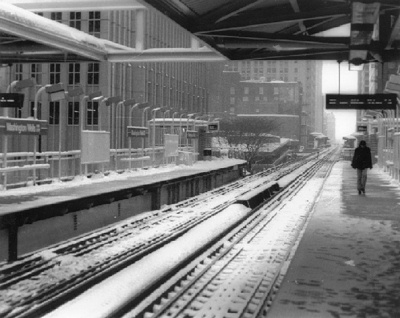 © Al J., Mt. Prospect, IL