A New Song That Beats
July 26, 2010
Everytime I use to hold you close,
my heart sang with joy.
But now whenever i think about you,
my heart sings a sad song of depression...

With each sad note it sings,
the stars in the night sky grow dimmer.
The shinning star that used to light my way,
left me alone in its wake...

You had it with you forever & always,
so thas why im so confused right now.
You said my heart was precious to you,
but then again you lied to me too...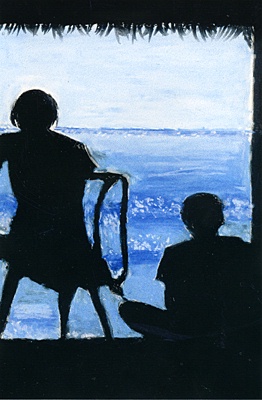 © Julia S., Haddon Heights , NJ