The Light That Doesnt Shine
July 26, 2010
In these four walls,
heavens light doesnt shine down on me.
I was calling for you,
the only one who could have saved me...

Instead of saving me from this cage,
you just locked me further in this place.
I once thought you could have set me free,
but im a caged bird in this world...

I dont want to be the one,
left alone in this room.
You have lied to me,
for the very last time...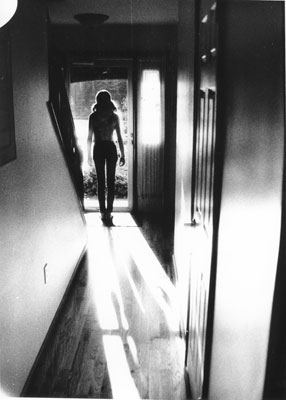 © Mike V., Morgantown, PA