The Pain Of The World
July 26, 2010
This world is filled with hate,
crime & suffering never takes a break.
We all live with the regrets,
with the choices we have made...

The shadow of death,
creeping up on all of us.
Waiting for its chance,
to take us all...

When you try to live your life,
but nothing else works,
ill take your hand,
& show you a world that you can understand...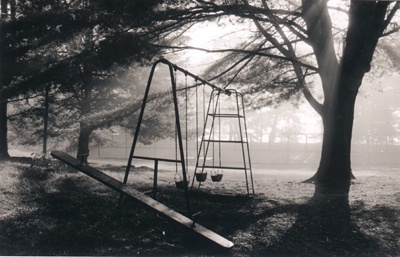 © Steve S., Marblehead, MA