school halls
August 5, 2010
These halls hold the memories of youth;
Their happiness, fears and sorrows,
And never to live these years again,
Look forward to their tomorrows.
With each new year that passes by.
They wait with speculations,
To see if the generation of today
Live up to their expectations.
The years may come; the years my go,
But this one thing remains;
These halls stand alone
With the memories they contain.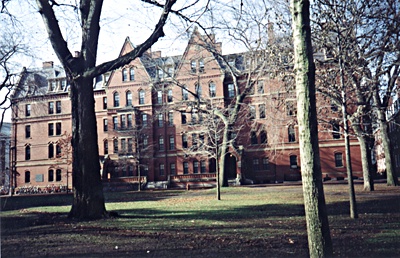 © Amanda L., Plattsburgh, NY