The War
August 5, 2010
In the dark if you stay you will begin to see
The void subsides in time it will be..


It won't be light as ur eyes go blind.
It's darkness what plays with the mind.


Once it sinks in you feel easy.
The comfort of darkness is our fantasy.


The first Ray of light painful though.
The path of the right it will show.


It's nature how He wants u to realize.
His forgiveness is a mere apologize.


In light you will find Him not in the dark.
It's light that guided Noah to the ark.


And so He set the day for you to work
And the night to sleep not to lurk..


So it's upto you, you shall choose..
Indeed the light will win the dark shall lose.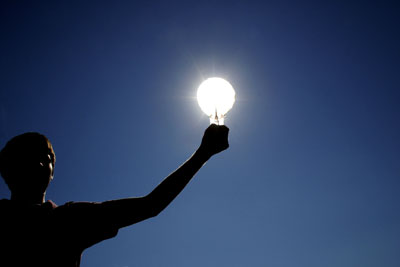 © Ty B., Oak Bluffs, MA