I am Bored
August 3, 2010
I sit here staring at the walls,
Waiting for something to happen.

For a shadow to move, or something to see,
But nothing happens.

I watch the rain drops trickle down my window, I try to occupy myself,
I am bored.

I feel like I"ll be here all day, Staring, looking, waiting for something to appear.

What am I supposed to do?
I am Bored.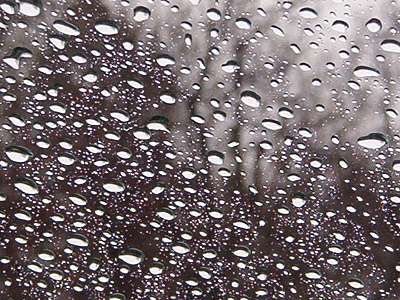 © Terrin C., Humboldt, IA