All Good Things
August 3, 2010
A lilacs bloom, a crashing wave,
The brightness of the moon.
A bird's song, a sweetness crave,
The laziness of afternoon.

A new book, snow's first fall,
The smell before it rains.
A warm breeze, a friendly call,
A love that never feigns.

When the sun pours through
A window, creating warmth within.
The coolness of water,
On a mid-summer's day swim.

When the fall leaves turn
To color, beautifying the earth.
The promise of a friendship,
Always testing its' worth.

Out of everything that brings a smile,
Nothing holds as true.
I could give up everything,
For all good things are you.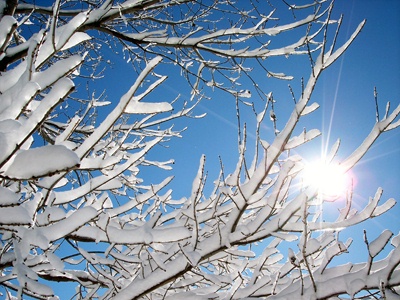 © Barbara S., Hoffman Estates, IL