[It was summer, but it was cold.]
July 31, 2010
It was summer, but it was cold.
We sat huddled under the painted black clouds together,
looking at the foaming waves at night with our
bottoms complaining of the freezing sand.
I leaned over, and kissed your blushing cheek, love,
and whispered, "You are my beautiful." And I told the truth.

The car broke down, but we were together
as we walked, armed with oil cans, along the road; and our
flip-flops crunched the gravelly sand
in between our toes. Though it was cold, we were not cold.
We were exposed to each other in completeness and truth
and honesty. We laughed and smiled, in love.

Turn the clock forward. We are old now and our
lives' hourglasses are dripping sand.
You are beautiful, but your eyes are cold.
We are alone in the bare white hospital room together.
I cry for you, but you sit up laboriously and lift my chin, love,
and say, "There is hope." You don't know the truth.

My eyes, dry from lack of tears, crave sleep, but the sand-
man doesn't visit. Like our nights on the shore, it is cold.
I shut the window. We are together,
but not quite. I sit next to your frail body and lean over and our
lips touch. You are dead, but I deny the truth.
I pretend you are still with me: my beautiful love.

Now my heart is hard and cold.
I drink, I cry. We are no longer together,
our minds separated, but our
bottoms still planted in the sand.
I fool myself: You are alive, I am not a widower, and we are still in love.
Living in my memories, I hide from reality and truth.

Clock, forward: I do not long to be together.
After your death, all our hopes and our
dreams slipped through my shocked fingers like sand.
My heart is barricaded and frozen cold.
I sit on the couch all day, hiding from life and truth.
My mind denies; my mind erases our love.

My miserable hourglass finally drips all its sand. I am renewed, our
hearts and souls united beautifully with the God of truth and love.
I know now: it was pointless to be sad and cold, for in the end, we are together.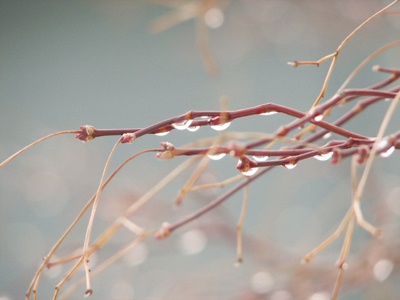 © Carly M., Hopedale, MA