Birds in the Night
July 23, 2010
Birds' singing as the sun ascends
Is nothing very new
Simply a worn cliché
Familiar, with morning dew.

But rarely I have heard the chirp
Of birds in the peak of night
Tilted flourishes just as pert
But heard in darkened sight.

A whistle of life
In the stilling silence
Strangely tonic to my heart
A ripple in the flat black sense
A ripple soon to part.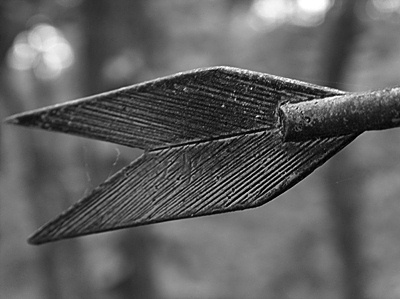 © Sean C., Princeton, IL