Everything's Better in the Sun
June 28, 2010
When clouds hide the sun, they cover my smile.
My happy thoughts go away for a while.
But when it returns, it's heat clears my mind,
And I peacefully sit back and unwind.
My skin's penetrated by the sun's rays,
And just like sweat my worrys drip away.
I just think about the moment I'm in,
And enjoy the warmth of sun on my skin.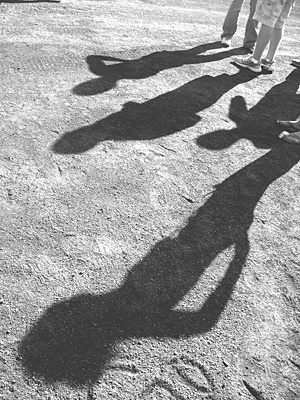 © Trella R., Mountain Lakes, NJ