The Truth Withheld
July 15, 2010
I have a crush on you.
Everyday I wake up trying to forget you.
Everyday I fail.
I still believe it will work.
I still believe we'll bee together.
I go to sleep dreaming about you.
Dreaming of you and i together under the moonlight.
I believe you and I go together like PB&J. Thinking of you makes me feel blue.
As if someone died and I loved them.
Someone did die.
I did
I want to tell you how I feel,
but I'm afraid of what would result.
I want you to feel about me the way I do about you, but I know it'll never happen.
And so this is my life.
Wishing for gold, but only getting the fools version.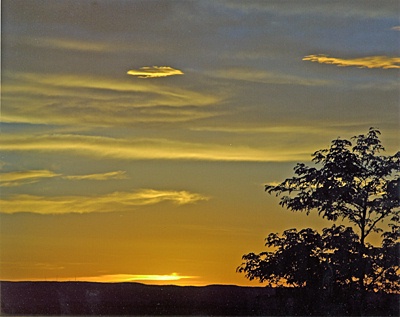 © Elizabeth B., Wichita Falls, TX