Just Keep Reading
July 27, 2010
The pages are turning,
Slowly, but surely.
Beginning another chapter,
In the book of life.


So much has happened,
In so little time.
I am so far from the start,
Yet nowhere near the end.


This may not be the climax,
But it most certainly feels so.
The antagonists are all different,
The protagonists are changing.


Numerous settings,
A constantly varying plot,
An end impossible to foresee.
The most gripping of all novels.


Yet, no matter how tangled,
The plot may become,
I always know,
All will be right in the end.


All you have to do,
Is read it all the way.
Cover to cover,
No skipping over "boring" parts.


What may seem boring to you,
May just be the twist in the plot.
There are more mysteries to unfold,
Just keep reading.


Just keep reading.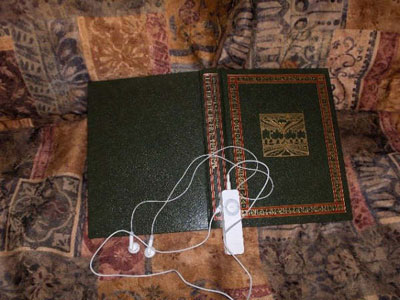 © Sarah I., Surrey, BC, Canada