Flower of the Heart
July 15, 2010
A heart is like a flower,

Always needing care at every hour.

It will die,

It will cry.

It feels,

And it deals....

With the pain,

Which gives them no gain.

A flower can't grow,

If nature isn't in its flow.

It can't bloom.

So instead it falls to its doom.

It'll fight.

For the light.

It'll go after what it wants,

Even though it only taunts.

It wants the warmth it knows it can't recieve,

But even so it's still decieved.

So why does a flower bloom...

At each waking full moon?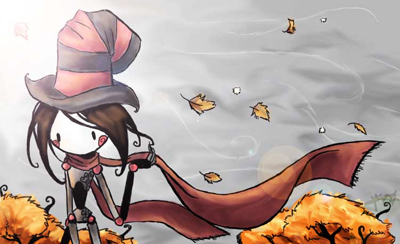 © Kirsten K., El Segundo, CA