Corner of Love and Happiness
July 23, 2010
I'm a butterfly with torn wings, I can't fly free.
I'm a rag doll with a sewed shut mouth, I can't speak out.
I'm a baby who can't walk, with no hands to guide me.
I'm a picture worth a thousand words, with nobody to say them.
I'm a girl lost in this city, trying to find the corner of Love and Happiness with no directions and no people to point me the right way.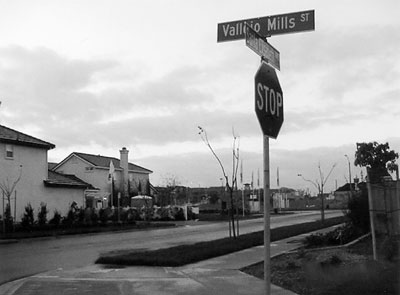 © Anthony Q., Chula Vista, CA