Sweet Words of Regret
July 23, 2010
Words.
He says sweet words of regret.
Goodbye was the easiest.
Staying away is the hard part.
Temptation reaches out and grabs me by the ankle.
Pulls and tugs.
But I don't give in
Until it becomes to much to take.
I fall and watch my fingers try to grip anything to stop me from being pulled in.
I see a tree root and grab.
Releaved temptation isn't strong enough to pull me in.
I relax and stand up, take a breath and walk away from the dramas of love.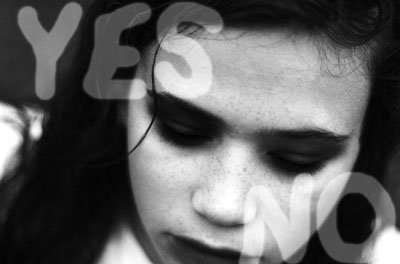 © Sandy H., Woodbridge, CT