Who.Why?
July 14, 2010
When im in that place
When its pitch black
My feelings come out
My emotions are let lose
Who I really am
What I really want in life
Who I really need in life
Nothing makes sense
Anymore
Did it ever?
I think about you all the time
But yet you seem to not care about anything
Nothing
Not even how I feel.
I'll never be perfect
Ever
But you won't look at what's inside
You'll always want appearance to come first
And im not what you want
Im not who you want
Im just a girl
An ordinary girl
And she's special
There's a sparkle when you see her
It's hard to walk away
And say good bye to you
You're all that I think about
You're always on my mind
But im just an ordinary girl
I don't stand out
I don't sparkle to you
Im just a dull dark color
Dark
And when im sitting in that corner,
All I think about is you
And why nothing in life seems to make sense
But then I think again.
And I realize that it never made sense
Ever
So why
Why that's what I want know.
Why am I that dull color in the crayon box to you?
Why don't I sparkle?
Why?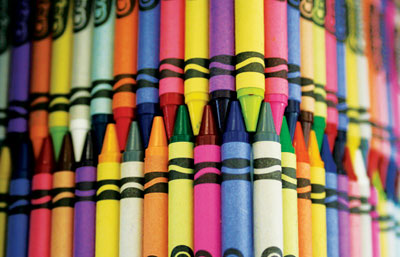 © Kaelee L., Petersburg, MI