The Red Rose Is a Corpse in Disguise
July 14, 2010
There was a red rose and there was a white corpse lying side by side,
So different the two, how contrasting the two, and yet they sat together.
The flower so fresh, the corpse in decay contradicted one another,
And yet there they sat accepted as one as if the rose was the corpse's new bride.

Powdery flesh next to seductive rich tone a match to go down in the grave?
Tears flowing down as the red starts to overtake the corpse's new home,
A portrait of red and white sprinkle upon the coffin remains,
And to think, life to be buried under with death has to be considered pretty brave.

The pair looks up into the cold grey sky one last time as dirt topples over their heads,
The rose takes its final wheezing gasp while the corpse knows he's hours overdue.
A lock and key finalizes the ceremony leaving the friends forever in the dark,
Now here they lie six feet under in their new cavernous beds.



Give it a week and the rose shall see the differences dissolve between the corpse and he.
The pure vivid red shall dull to maroon with a border of a crisp black edge,
Sweet fragrances shall be swept away and replaced with putrid ferment.
Now no one will know if it were the rose or the corpse's stench wafting free.

So here all lively roses a lesson shall be learned to cover your lies,
A message from the dead shall show you how fast life passes by.
Contrast not between the dead and alive,
For the red rose was only a mere corpse in disguise.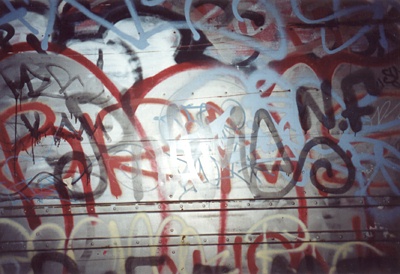 © Emily D., St. Albans, WV