Love?
June 21, 2010
Blood's rushing in my veins,
can't even get through the day leaving no slack on the reins,
bright as the suns last ray.

Ignoring all reality,
fighting the crowd
to understand my mentality, emotions I won't enshroud.

My body sings
for a glimpse.
Your heart strings
on my fingertips.

A sweet heat
hold of gravity,
my utter defeat
fall into depravity.

Feeling exposed,
entirely safe,
my eyes closed
seeing your face.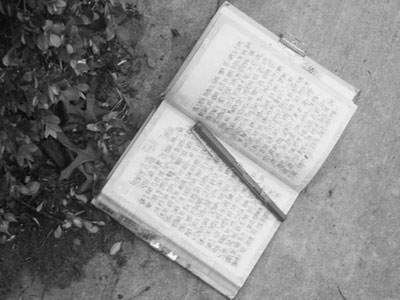 © Quinn B., Lubbock, TX