same person but diffrent apperience
July 25, 2010
Lie's, Lie's all around,
as I walk straight through town.
People talking behind my back,
as my patience is to the max,

Fire,Fire, Burning me,
through my eyes i can see.
Looking around people are staring,
minute by minute my heart is tearing,

Kid's,Kid's, pointing at me,
trough my heart i can see.
When i'm home no one is staring,
and my heart can stop it's tearing.

Anger,Anger, in my head,
as i lay on my bed.
Bad dreams, sleepless nights,
filled with dread and filled with fright.

Tear's,Tears fall so free,
this time crying is helping me.
People see the outside me,
but no one knows my personality.

Help,Help is all i need,
to show the world how to plead.
Take one more look, who do you see?
there is another side to me.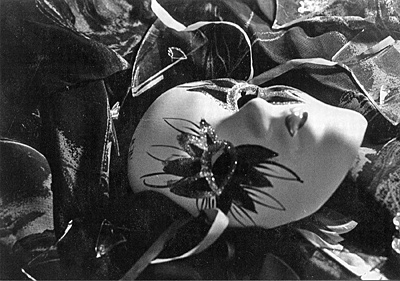 © Jena S., Cameron, WI