Toss Up
July 20, 2010
An unfair hand that I've been dealt,
I have both king and queen.
I flip a coin, but want it all,
No outcome reigns supreme.

It flies on up, then tumbles down,
It's fate will tip the scales,
But neither side will feel correct
When I want heads AND tails.

I close my eyes and hear it land,
To scared to look and see,
For the only outcome I desire,
Is one that can not be.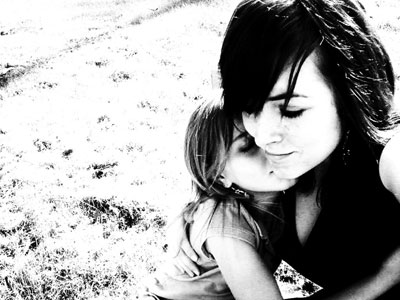 © Anna K., Portland, OR