Impossible
July 9, 2010
Everything so…different!
From were I stood to were I stand,
From whom I was to who I am.

Yet I still seem lost.
Lost of who I am,
Lost from the drowning blackness

The drowning blackness that keeps me from seeing you,
That keeps me from knowing who I am,
From knowing were I am,
From breathing,
The drowning blackness is…impossible.

Can I fight it?
Am I to late to fight it?
Am I to deep into it to fight it?

I can't understand this,
Am I supposed to?
This darkness is,
Impossible.
Never ending.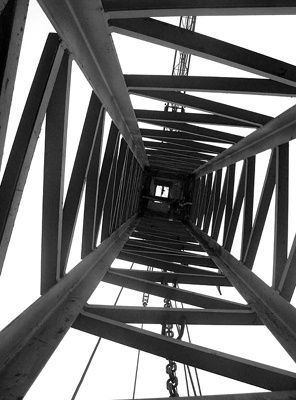 © Andrew M., Stahe, Germany