Missing You
July 9, 2010
Through the tears and hurt,
I still live day to day.
Struggling severly,
Why did you go away?

Wishing you were here right now,
while I'm reminiscing.
Thinking about days in the past.
The days before you went missing.

So many happy memories,
you left so far behind.
I will always remember
because our hearts are intertwined.

Through days of health and sickness,
though days of kindness and love.
You were there to help us,
and now you're up above.

You're in a better place now,
watching me write this for you.
I love you from the bottom of my heart,
and I know you love me too.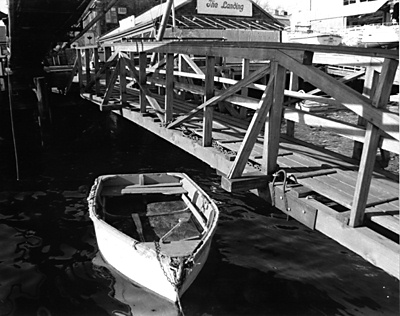 © Megan S., Marblehead, MA