Cystic Fibrosis - Written Death
July 9, 2010
You're slowly dying everyday
Nothing I do, or nothing I say
Seems to help you at all, my friend
How many years until your end?

There is so much in my life that I would give
So you would have a longer chance to live
You're suffocating in real air
I don't know what to do, but I really do care

It's rare to be born with a curse like you
I want you to be happy with all that you do
But how is it possible when your death's set in stone?
Would you be happier, if you wouldn't have known?

I can tell you're sinking in what you cannot change
This type of disease isn't in my range
I'll pray if it helps, and I pray that it will
Live out your last years, and never stand still.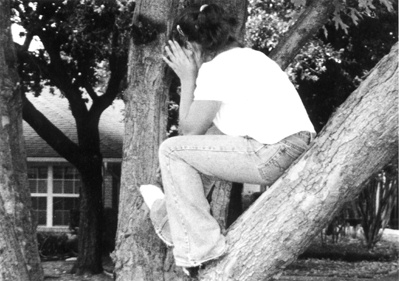 © Allyson S., Highland Village, TX