Searching for Shelter
July 9, 2010
My face is burning from the wind so cold
My sweater is worn and my sneakers are old
I huddle alone for warmth every night
Where can I find any delight?

I walk through the streets and for money I beg
My arm now broken, and I injured my leg
I walked to the shelter and what did I see?
There was no food left for someone like me

My old boots now have a giant hole
They're torn apart, just like my soul
There are a million drugs, and I ache, and I need
Stay off my path, and your dreams can succeed

I can't remember my childhood family very much
My mom and I, we don't keep in touch.
I rub my eyes – they're filled with dust
I push my shopping cart made of rust

I walk through the alleys everyday
But it's not like that matters anyway
Could you my dear, spare a dime or two?
It looks to me, you still have a few.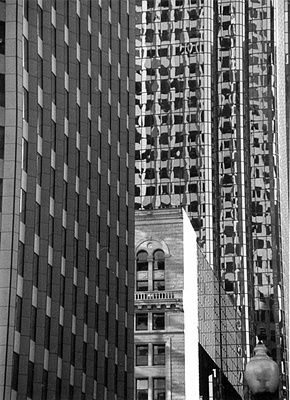 © Natalie D.,Marblehead, MA