Winter's Sun
July 12, 2010
The cold doesn't bother me, just because I watch it on the news, can't complain. But who dares to talk about global warming when there are such days? My hands are way too cold and if I could I would cover my face with some sort of wool sweater. The other people in my bus seem cold too although I'm the only one shaking. However there is something special about getting up early and leave home soon after the sun is up, on a cold winter day. On those days that the air we breathe out turns into smoke, just like that.
Winter's Sun. There was a song like that. It glows but warms only the soul. It warms the soul because against all expectations ther's something that makes us get out of bed in the morning. Winter's Sun means to me to feel god even when everything says no. It means that when all seems to go down there will be something to fight for. It may not seem like it but our Wnter's Sun will shine.
Winter's Sun. There was a song like that.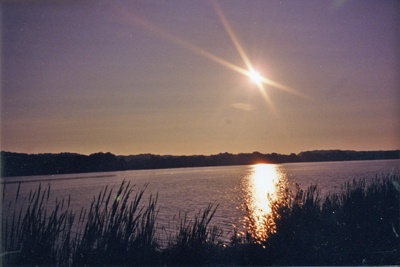 © Gabrielle C., Struthers, OH