Never Trust a Fantasy.
July 12, 2010
In the world of fantasy,
it is not always fair.
People follow every move,
some just stop & stare.
My advice to you my friend,
is to look at everything obscurely.
I'll take you to this twisted place,
but always watch your step,
or you will die, surely.

To be a fool,
to dance around,
to have a smile,
to bear a frown.
All are thought as insecurities,
& will always bring you down.

You see its only dangerous,
for someone like yourself.
I can assure you,
you can always be something else.
Behold child,
your place is set in stone.
In this fantasy world,
you'll never be alone.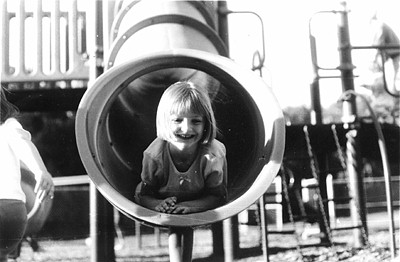 © Lara C., Norwalk, CT