Broken Clock :)
July 11, 2010
To My Left,
There's An Empty Chair.
If You Were Here,
You'd Be Sitting There.
When I Look Down,
There Should Be Four.
But Only Two Feet Are On The Floor.
Can't Seem To Dismiss;
This Emptyness.
It's Like A Tick,
Without A Tock.
The Sound Of A Broken Clock.
Piglet If Pooh Died.
Bonny Without Clyde.
Can't Help But Wonder,
How Hard They Cried.?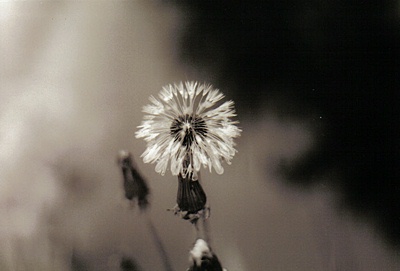 © Sarah S., Poland Spring, ME