My Goodbye to You
July 11, 2010
For yrs. you controlled my every thought,
&its absolutely unbearable the pain you brought.

You broke me down completely
into what i promised myself i'd never be.

Beautiful lies had my better judgement indenial
&shattered my once sincere smile.

It was your love that had me blind,
now the cold truth my eyes will unbind.

You destroyed my illusion of love
only to shape my heart around to rough.

If my heart could cry, it would bleed
because you abused its beat to your every need.
i swore i needed you
but this goodbye is long overdue.

goodbye to you,
goodbye to the person you made i,
goodbye to what i once believed was true,
good to the lies.

goodbye to the pain
&hello to a brand new day.


With love,
Not the naive girl you once knew.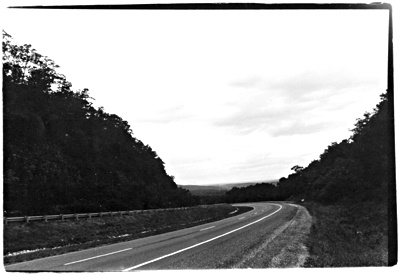 © Courtney R., Great Falls, VA