This is for you chris
July 3, 2010
I feel so free, all the time,
Its like i could fly away.
But then a little voice says
I would have to say goodbye today

I dont like that little voice
It makes me very sad
When i see your caring face
Looking oh so very glad

I like the colour blue
My hair is golden brown,
I love the natures songs
When she sings throughout the town.
My hobby is reading,
I have been reading ever since
The year of 2000, When i was only six.

I would read until my lips got sore,
And speak until i spat!
And then i would go drop to the floor
To cry with my fluffy cat.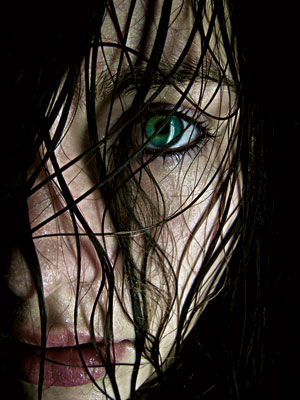 © Jorrdyn K., Washougal, WA