Undo, and Delete
July 3, 2010
everything is wrong,
oh so dark and strange.
all is opposite, a horrible song,
perhaps it is me, or maybe this is 'change'.
how has this happened?
well i don't have a clue.
surely i am saddened,
but what abou you?
ignorance and indifference glitters in your eye,
tears and grief are streaming down mine.
is this the 'good bye'?
under the misery does the moon really shine.
however all of this, i will erase,
leave it all behind, to myself i say.
then i come back, to my regular pace.
and close my eyes to this drastic day.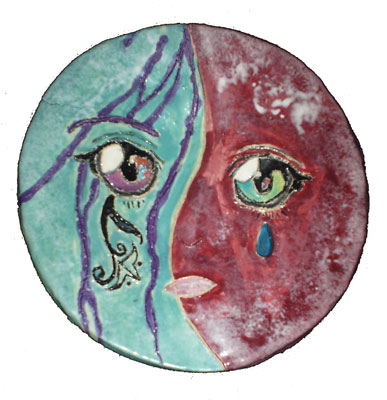 © Angel V., Tecumseh, MI