Can't Find a Way Out
July 1, 2010
I closed my eyes for a time,
The darkness hiding the way to find
The truth in life
And I guess now I'll pay the price.

Lost, unable to escape
The torture and my long awaited fate.
My mind, it seems, is spinning fast -
I'm wondering how long it will last.

No way out, I fear the worst;
This life I live has been cursed.
Stained with temptation and greed
I can't be satisfied with what I need.

I don't know the right decision,
It's hard to think with such division.
My stomach is all upset
I'm numb and face unrest.

The truth is hard to doubt,
I'm lost and I can't find a way out.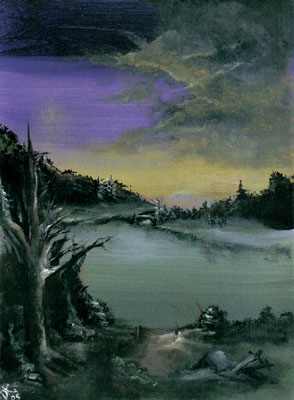 © David K., Birkenhead, UK