Jokee
June 14, 2010
Anyone just tell me what your
hiding from me.
A kiss? A love? A hug meant to be?
Maybe I'm doing something wrong?
Was it me all along?
I thought I kissed okay.
Even when you were stuck in the day.
Behind the house we once stood.
Was it for our own good?
To not tell of the happenings there.
To strip everything bare.
Close thoughts in my head.
And the feeling I dread.
Of you being with another girl.
Laughing joking at your jokes.
I'll think it's some great hoax.
Just tell me what you know please.
So I can find those keys.
to unlock your heart someday.
But, until then, lets find someway.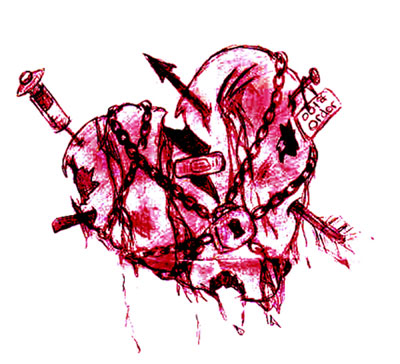 © Asia B., Hudson, MA