Waiting To Fly
June 24, 2010
Time goes by, it never stops,
It passes by, I watch it go.
If I hold on it just might hurt
But letting go is a mistake.
Maybe dreams are meant for sleeping
Maybe I should lie in bed
But maybe I should keep on dreaming
I'll make them a reality one day.
My dreams pass by
I watch them go
They're like a bird waiting to fly
And if I don't become their wings
They will forever be trapped inside.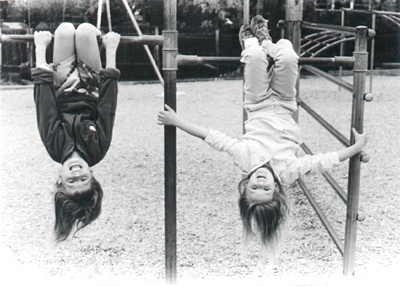 © Danielle W., Marblehead, MA