Facing Giants
June 24, 2010
Giants of fear are looking upon me
Causing a pain that I can not control
Giants of doubt are taking over me
Making me question what I already know.
Giants of loneliness are visiting my soul
And I clearly see that they won't go away
Giants of agony are consuming my goals
And as time passes I realize they are here to stay.
I can only pretend that things are getting better
As time passes I feel them getting strong
People tell me that it can't rain forever
But I feel like I'm trapped in a never ending storm.
I'm looking for the courage to stand once again
I'm searching for the answers that will help me move on
I eagerly want to find someone to blame
But the truth is this blame is only mine to own.
I'm facing giants, trapped in a battlefield
I try to escape but they are everywhere I look
They open wounds I thought had healed
And all of my hopes they slowly took.
I try to build up the giant of hope
To make him realize with God it is all possible
I fight with myself to once again trust
And to see that with faith there is nothing impossible.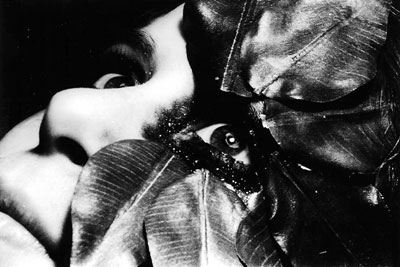 © Marissa S., Westminster, CO